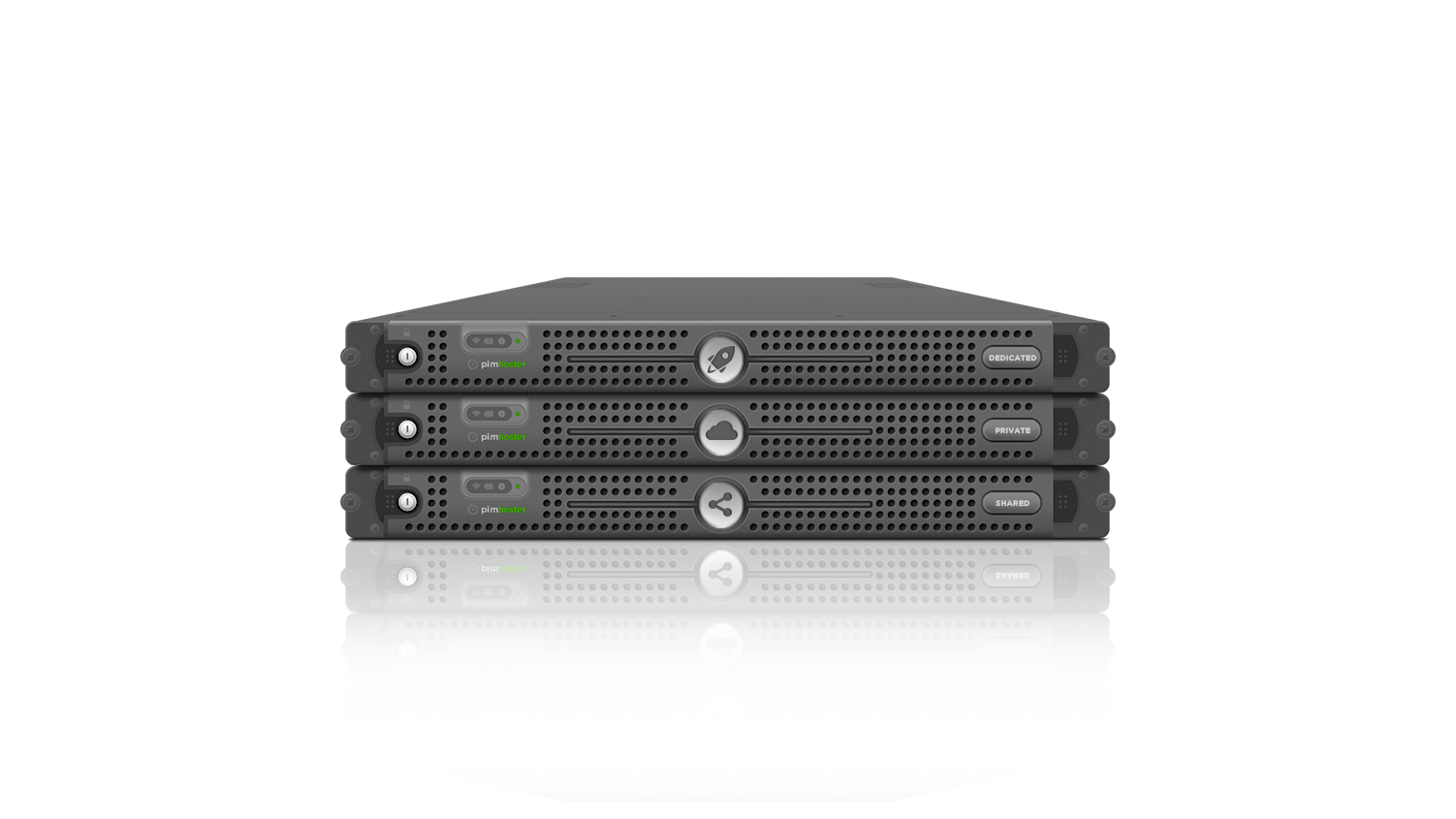 Dedicated VS Private VS Shared Server
Are you confusing with the different types of Web hosting plans available in the market? Lets us clarify and provide the brief details of each common used web hosting plan such as Dedicated server, Virtual Private Server and Shared Servers.
Dedicated hosting - Dedicated server allows the permission to access all available resources on the machine. It is the fastest and powerful choices available than other web hosting plans. In short, assume that you are the house owner and you can access to any resources and also give the permission for others to access too.
Virtual Private Server - Plenty of storage size available(4GB,6GB and 8GB) of hosting plans. You are alloted resources that are not shared by everyone. The overall CPU time and memory are shared across all the accounts on the machine, but at the same time, a portion of alloted resources are always dedicated to each account. This allows you to have a server which has more flexibility and powerful than using Shared Server. As Dedicated server is considered as owning a house, VPS is nothing but owning a Condo. While you still share things on the property, you are ultimately responsible for maintaining your property and repairs.
Shared Server - All the accounts must share the available resources with the all other accounts on the server. This includes CPU, memory, and disk storage. Therefore, the package price will be cheaper than other packages. In other words, it is a situation where a user is renting an apartment where all the residents are living in the same location and share all the resources like pool, parking lot and so on.
In conclusion, all the three different types of web hosting server have both advantages and disadvantages depending on the purpose of the user. Suppose that selected hosting server holds good for an individual/business project, but it may not suited for another project which is depending on various factors like costs, features, specs and so on.
Pimhoster - The best web hosting server in Bangkok, Thailand with an ultimate performance server and services with 24/7 expert team support.